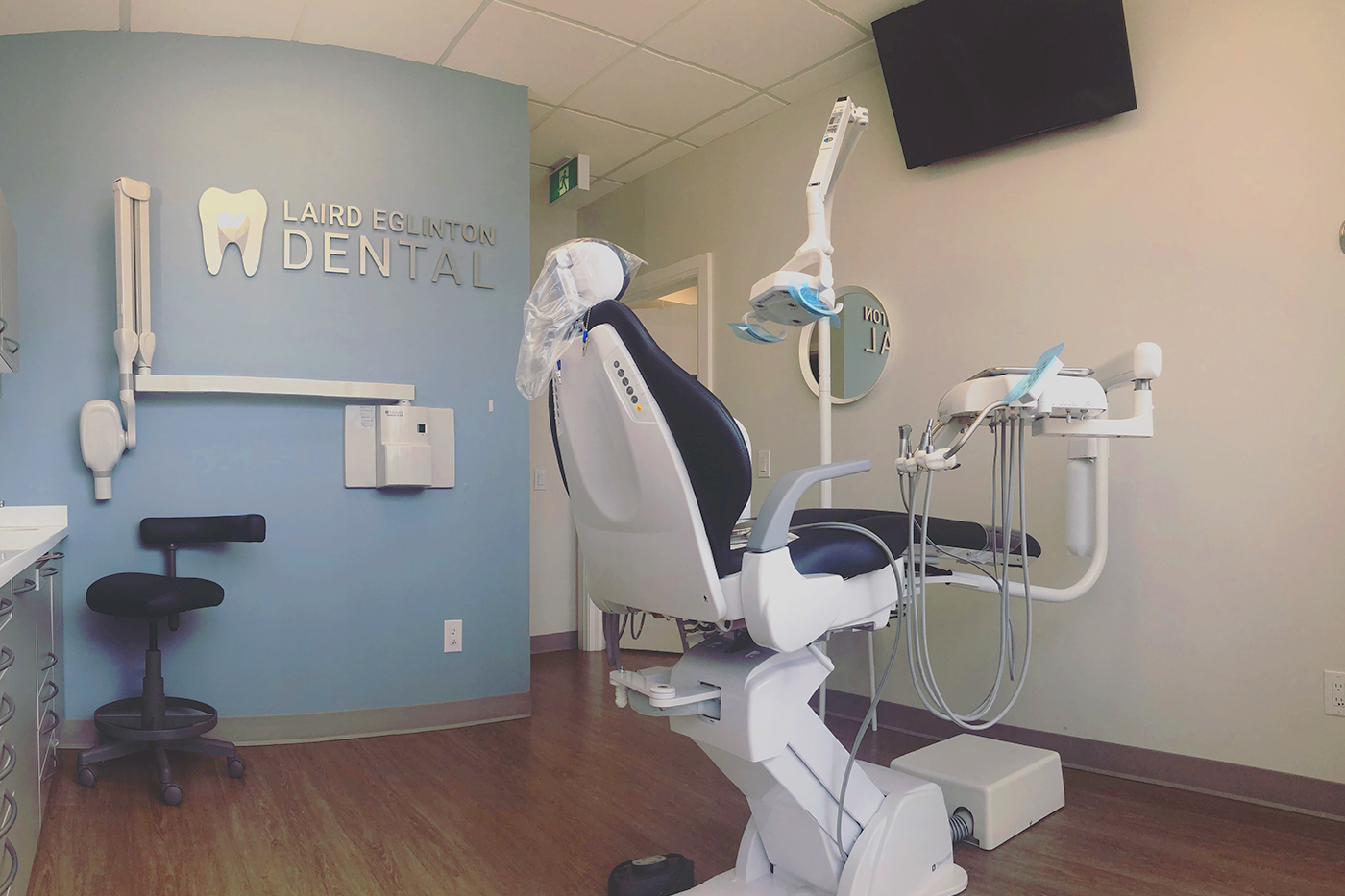 LAIRD EGLINTON DENTAL HANDLES EMERGENCIES
If you are suffering from severe tooth pain, then time is of the essence in these stressful situations. In fact, a day can mean the difference between saving a tooth or having to remove it. So, it's important to seek immediate emergency dental care.
Regardless of whether you have been in a vehicle accident or had an accident at home where a tooth was chipped or knocked out completely, or if you have been suffering with severe tooth pain, our office can help. Laird Eglinton Dental is here for you whenever a dental emergency can rear its ugly head!
Dental pain can be some of the worst pain an individual can endure. In some cases, severe tooth or mouth pain may prevent you from eating or drinking normally. Severe pain can also cause headaches, which can only make matters worse.
We take dental emergencies seriously. Our team understands that dental emergencies and accidents happen. So, if you give our office a call during off business hours, we will return your calls promptly, and make every attempt to schedule same-day appointments to address those dental emergencies.
Don't downplay your pain, call Laird Eglinton Dental today!